In our mission to power your success by providing you easy access to all data and procedures related to your business, we have created a brand-new page for all your famous products.
This new page aims to help you improve accuracy in your daily production, gain greater control of your daily operations, and allows you to house all knowledge about your products within Poka.
We Made it a Reliable Source of Information
In addition to the possibility to add barcodes, pictures, product numbers, external links, and descriptions into the product page, you can include your production parameters.
This feature allows you to add production values, e.g. temperature or speed related to your product and equipment.
Products can be created within Poka by managers and administrators at all times by both Web & iOS applications.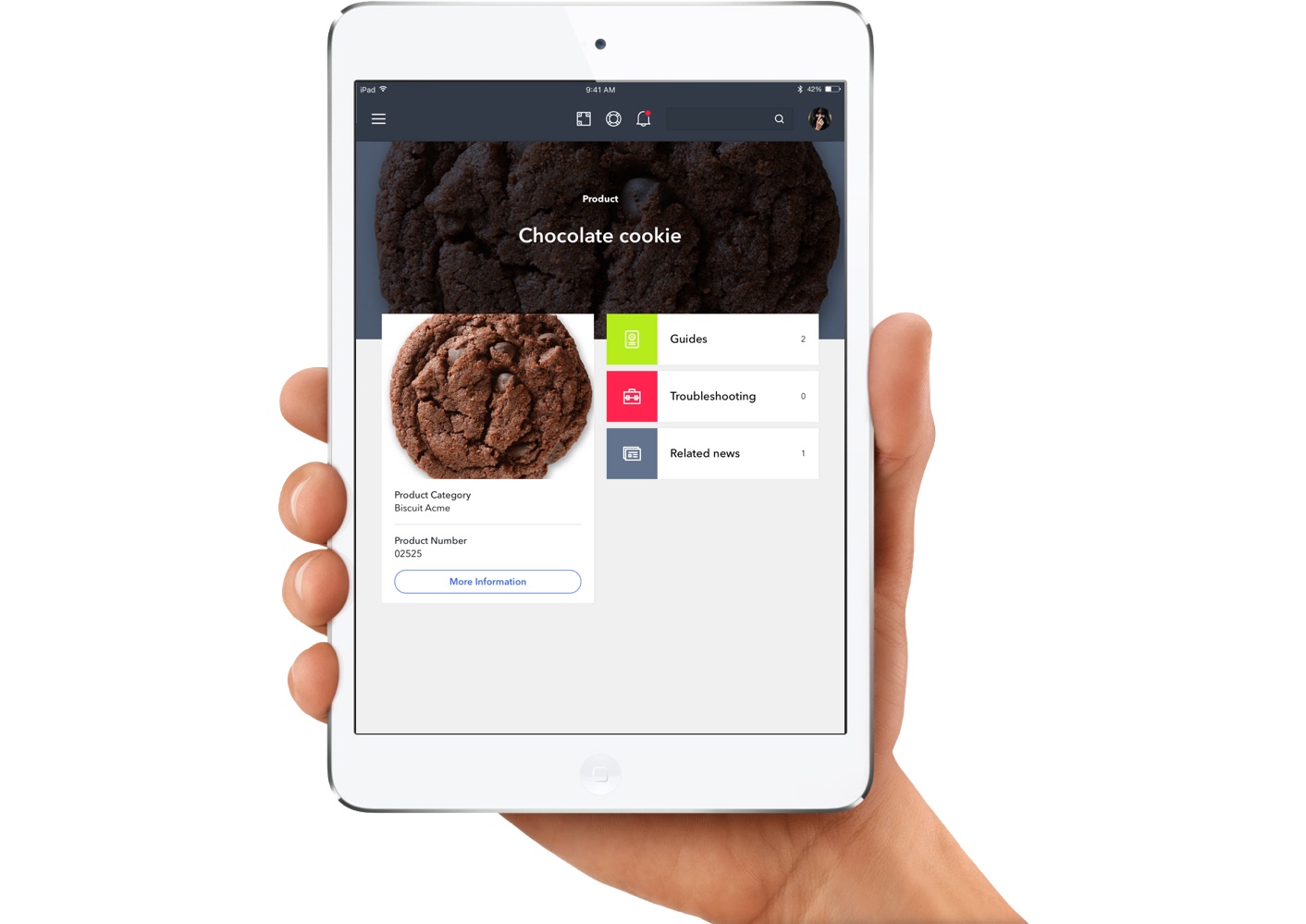 We Made it a Time-Saver
Simply scan the barcode of your product with your iPad and it'll lead you directly to the product's page!
We Made it Interactive
You now have the possibility to tag any products in guides, troubleshoots and news. All these elements related to a product will be shown within its page. Any user can tag a product in the items listed below to keep track of all activities that occur on this product.