In today's global marketplace, manufacturers need to be as efficient as possible in order to remain competitive. By implementing a lean system, manufacturers can minimize waste and maximize productivity. 
But for many, the real challenge is putting lean principles into action. Most notably, leaders grapple with how to effectively engage and empower frontline workers to build and sustain a lean manufacturing culture.
As part of an exclusive webcast produced by Poka, Mike Hoseus, Co-Author of Toyota Culture, shared his thoughts on how to select, develop and inspire people as part of your lean system. Here are the top takeaways:
1. Understand that people are the heart of your culture, not tools

To assist in building a lean culture, there are tools, such as value stream mapping, Kanban boards, or Poka, which aim to support continuous improvement. These tools act within the context of purpose, people, process and problem solving. 
However, based on Hoseus' training experience, he often finds that companies are stuck in the "process" stage of implementing or improving their lean system. He challenges these organizations by saying: 

"Lean tools have an important part in the system, but they are not the system. They also don't make the culture. You can use them powerfully for your culture, but they are not your culture. Your people are. And as leaders, how are you leading? Is it in an intentional way?" 

2. Identify the targeted condition in the form of standards
At the core of continuous improvement is effective problem solving. But before we can identify problems, we need to define the targeted condition, "the true north". This creates a problem solving system where deviations can be flagged to close the gap between your current condition and your targeted condition. 
Publishing and keeping standard work documentation up to date is not easy and as a result, variability persists in knowledge and how tasks are performed. And the irony is, this challenge gets bigger based on how effective your lean system is, since improvements will continually push the targeted condition beyond the initial goal. That's why continuous learning needs to be built into the "Do" step of your PDCA process. 
3. Leaders work to support their people and value stream

In The Toyota Way, principle 9 states, "Grow leaders who thoroughly understand the work, live the philosophy and teach it to others." 
By having this type of leadership, you can sustain and produce many lean and positive changes. To be an effective leader, you must work to support your people and value stream. This is usually achieved by keeping a pulse on what's happening on the factory floor through gemba walks.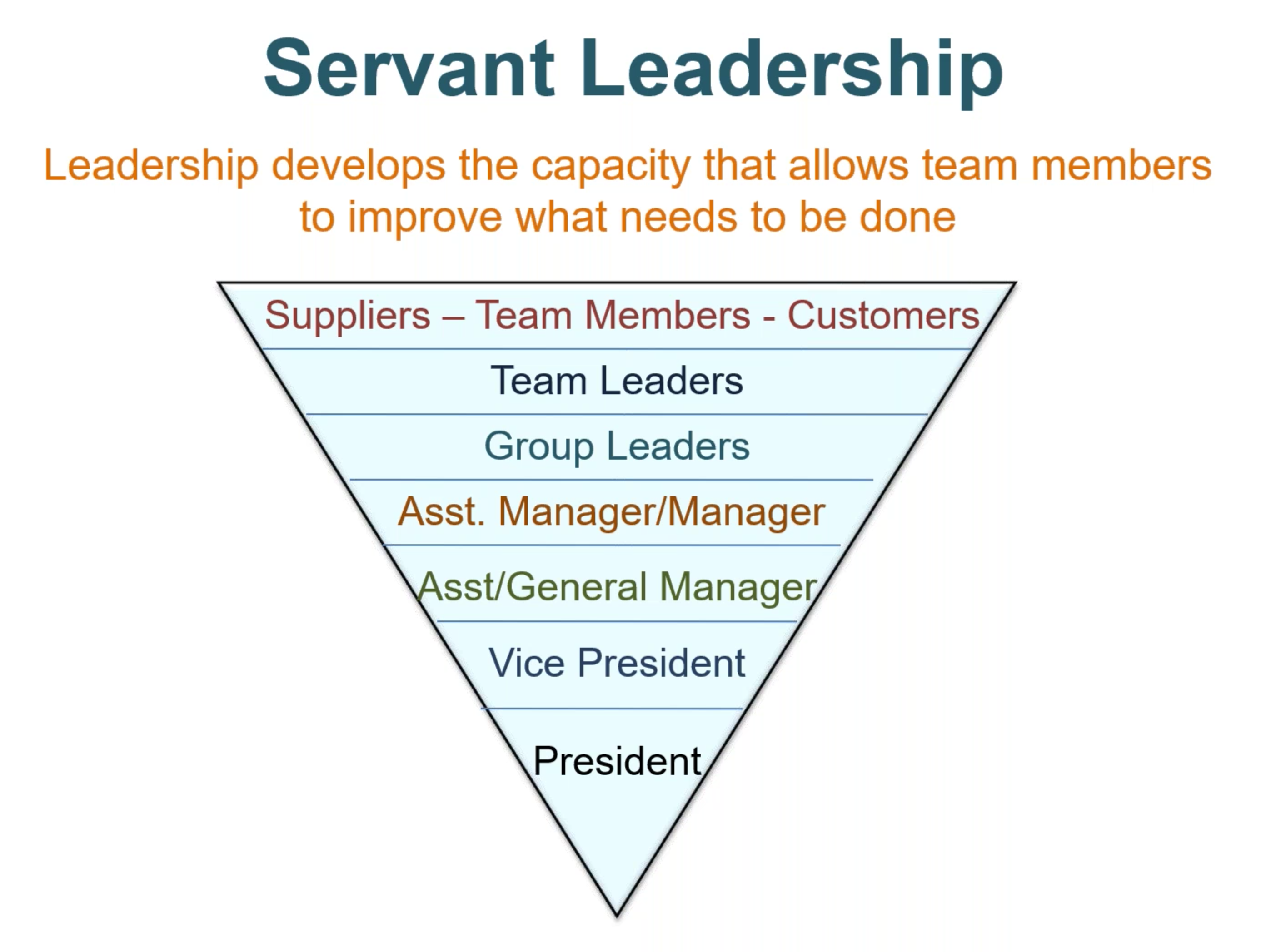 But with busy leaders and the changing environment due to COVID, in-person gemba walks alone aren't enough. Leaders need to move towards creating an environment where you're providing your team members with the tools, training, coaching and equipment that allows them to improve and add value to what needs to be done.
Conclusion: Digital & Lean Manufacturing

When building a lean culture, it's critical to first solidify and align your foundational culture pillars of purpose, people, process and problem solving before you can consider tools. While no technology is a silver bullet and won't guarantee to turn your company into a lean organization overnight, there are digital tools available today that make putting the lean principles into practice much more efficient and sustainable. 
Digital lean solutions that supporting lean manufacturing principles are ones that: 
Empower and engage frontline workers
Democratize knowledge
Support continuous learning
Amplify the culture through communication and collaboration
"The thing I appreciate about Poka is that it supports a living, breathing standard for work that evolves, as problems are found and solved."